WELCOME
Product Feature Video

VIDEO ON
Product Single Page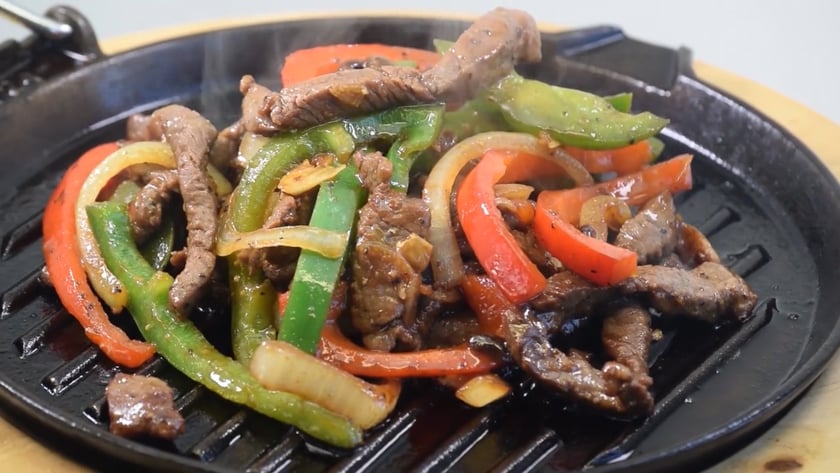 Single Page Features
Add Multiple gallery Video.
Support variable product variation image change. 
images and video together in single product gallery.
Change The Place Of The Video(After Product Gallery Images, After Product Image and Before Product Gallery Images).
Video Looping.
Slider layout (Vertical or Horizontal), Slider auto play, Arrow enable/Disable for slider, Slider loop, Lightbox, Zoom, Arrow color, Arrow background color and many more options.
VIDEO
Video by any Size and Aspect Ratio